Reach
Reach a large number of potential customers via a wide array of available sources.
With an E-Mail marketing division based on a team of expert designers you can be sure to reach your target audience in a unique and engaging way, managing our own E-Mail data-bases gives us the freedom and flexibility to expand our creativity and push our results to new limits.
In addition take advantage of our affiliates network fueled by quality traffic from all corners of the world for a fast and reliable expansion on cross platform media channels driven by performance.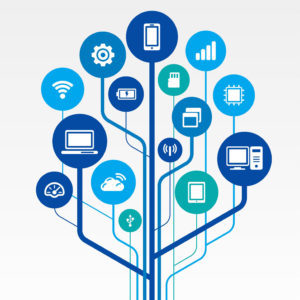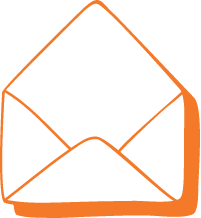 E-Mail Marketing
Creating a customized and engaging experience is what differentiates us from the rest, with a team of talented designers creating custom and highly engaging E-Mail templates that attract more attention from the target audience.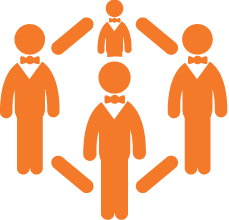 Affiliation
Be a part of an established yet fast growing network of goal driven affiliates and take advantage of a highly skilled team that will insure your top performance.